Providing Wide Range Of High Quality Customized Magic Mirror Services
Provide complete magic mirror design, R&D and manufacturing services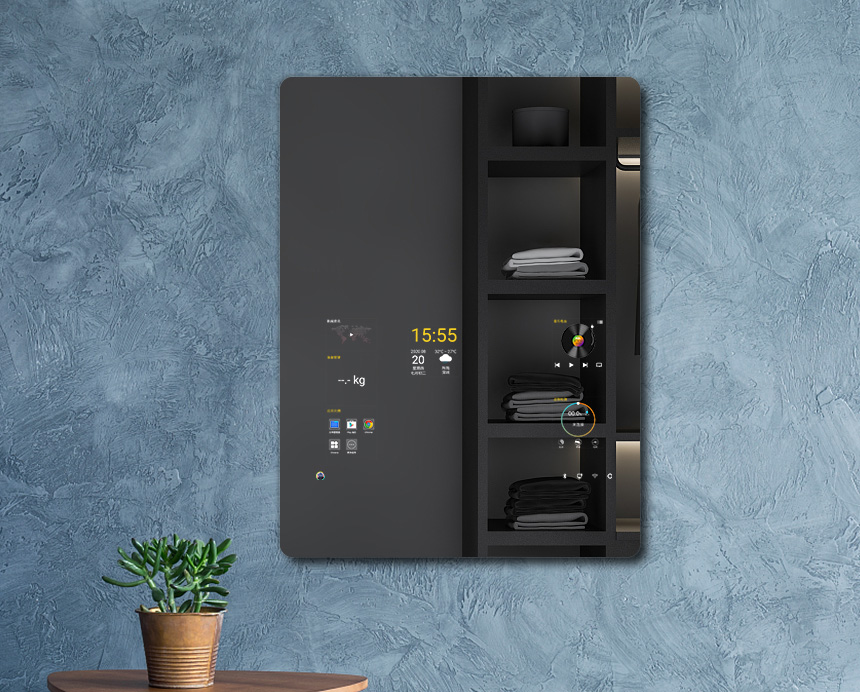 Customized magic mirror
We can complete the overall design and manufacturing of the magic mirror according to the customer's concept, or we can process and produce according to the drawings provided by the customer; And assist customers to complete various safety certifications.
Appearance design customization

Feasibility analysis and risk assessment.

Electronic and electrical safety certification.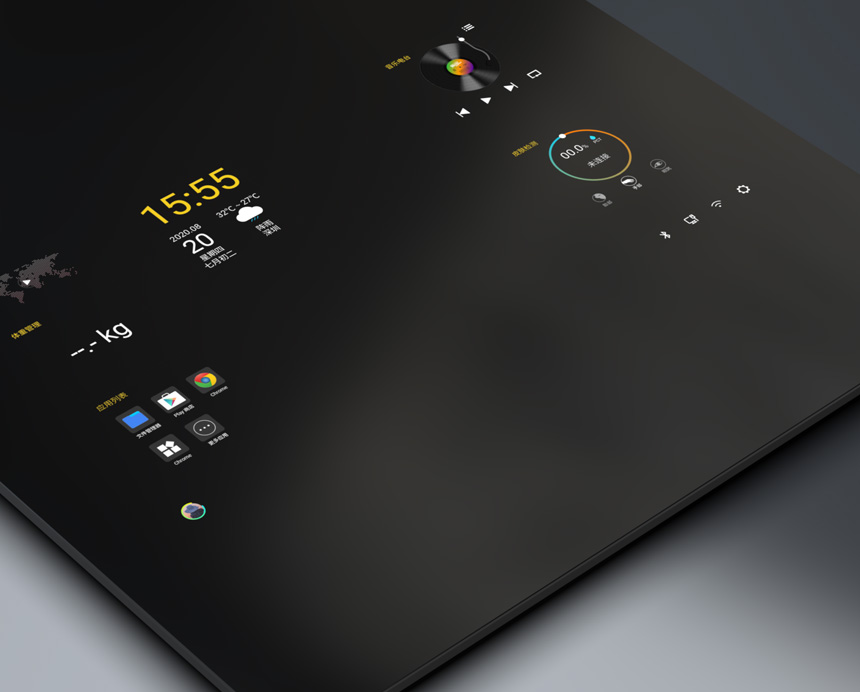 System and application customization
Operating system customization and application software development, as well as technical connection of third-party platforms, can be carried out according to the business demand environment.
Customize boot image and animation.

System functions and default startup applications.

User interface design.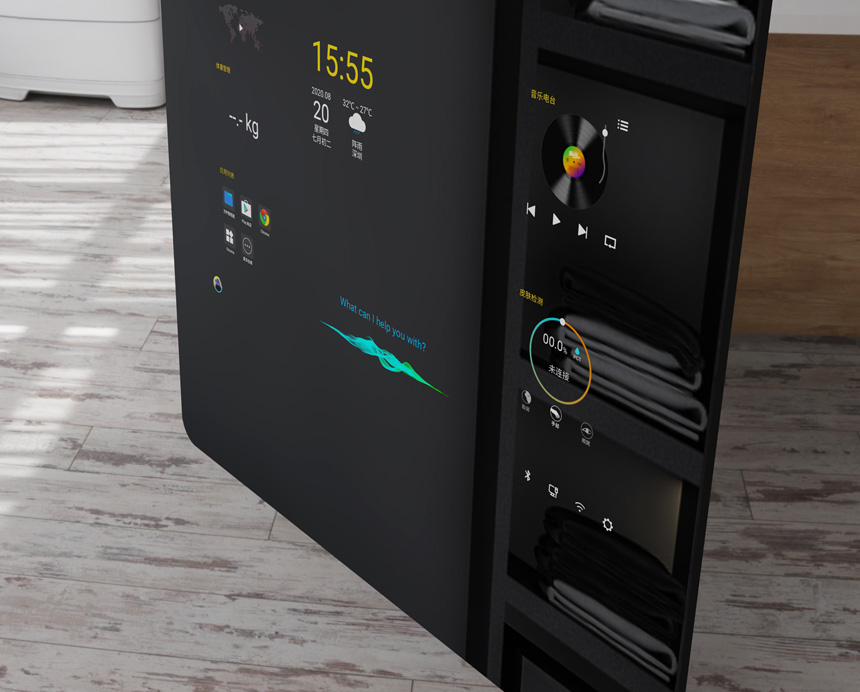 Intelligent voice interaction
It can support 2/4 microphone array to improve speech interaction recognition rate. It is connected with the smart home system to control the smart devices in the whole house. Connect the encyclopedia of the whole network and change the encyclopedia around you in seconds.
Front end recording tuning and testing.

Selection and training of arousal words.

Connection and debugging of smart home system.